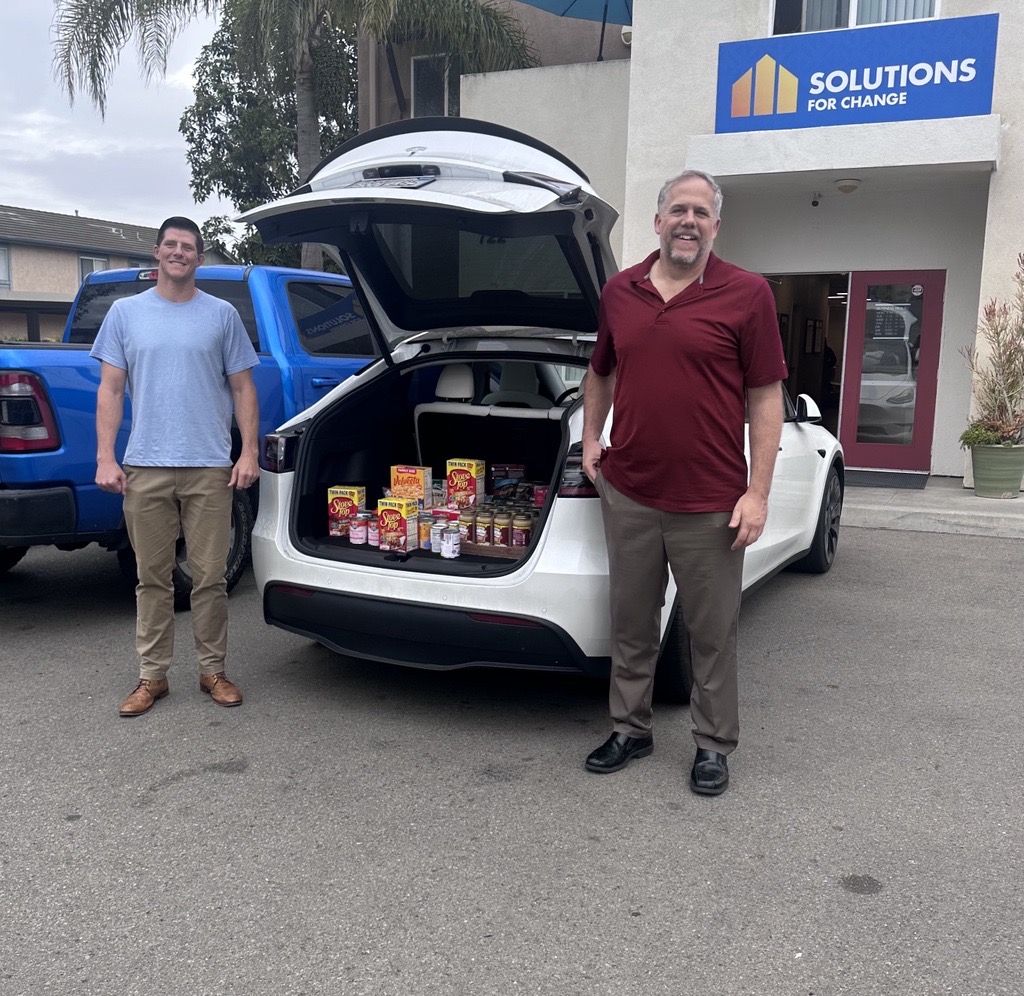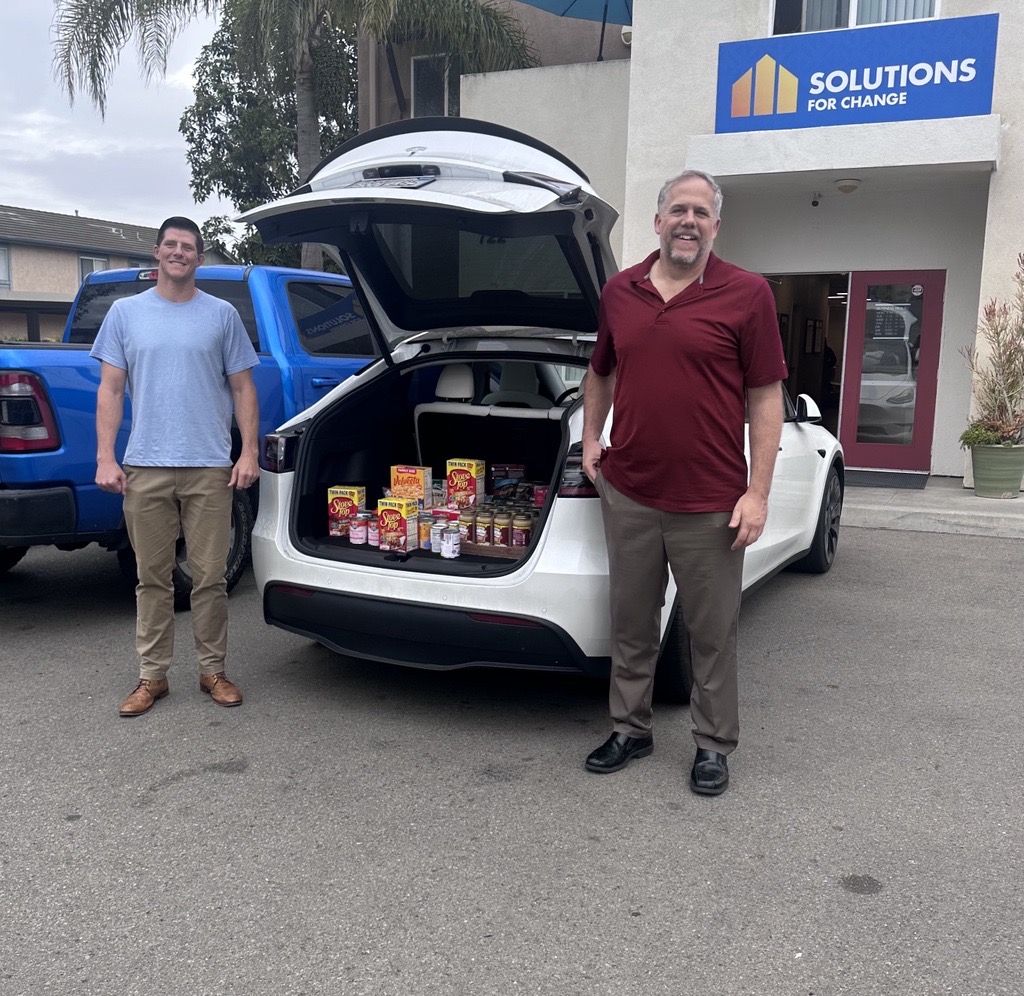 As we reflect on the recent holiday season, we're thrilled to share the heartwarming success of our annual participation in the Solutions for Change Thanksgiving Drive. This initiative holds a special place in our hearts, allowing us to spread warmth and joy to families in need right here in Vista, CA.
This year, we extended a heartfelt invitation to each and every one of you to join us in making a difference. The Solutions for Change Thanksgiving Drive provided us with the opportunity to unite and support local families facing challenges during the holiday season. Our goal was clear: to create a memorable Thanksgiving feast for these families, ensuring they had all the essentials for a warm and comforting celebration.
So, what did we do to be part of this meaningful cause? We collected a list of items that would contribute to the perfect Thanksgiving meal. Think stuffing, mashed potatoes, gravy, cranberry sauce, vegetables, mac n' cheese, cornbread, and of course, pie! To top it all off, we provided a gift card to ensure each family could enjoy the centerpiece of a traditional Thanksgiving meal – a turkey!
Our dedicated agency owners, Morgan and Seth, took it upon themselves to personally deliver the food baskets to Solutions for Change last week. Their commitment to community involvement and giving back was truly inspiring. Seth, reflecting on the experience, shared his thoughts,
"Giving back to our local community is not just a responsibility; it's a privilege. It's about creating a positive impact and fostering a sense of togetherness that goes beyond business."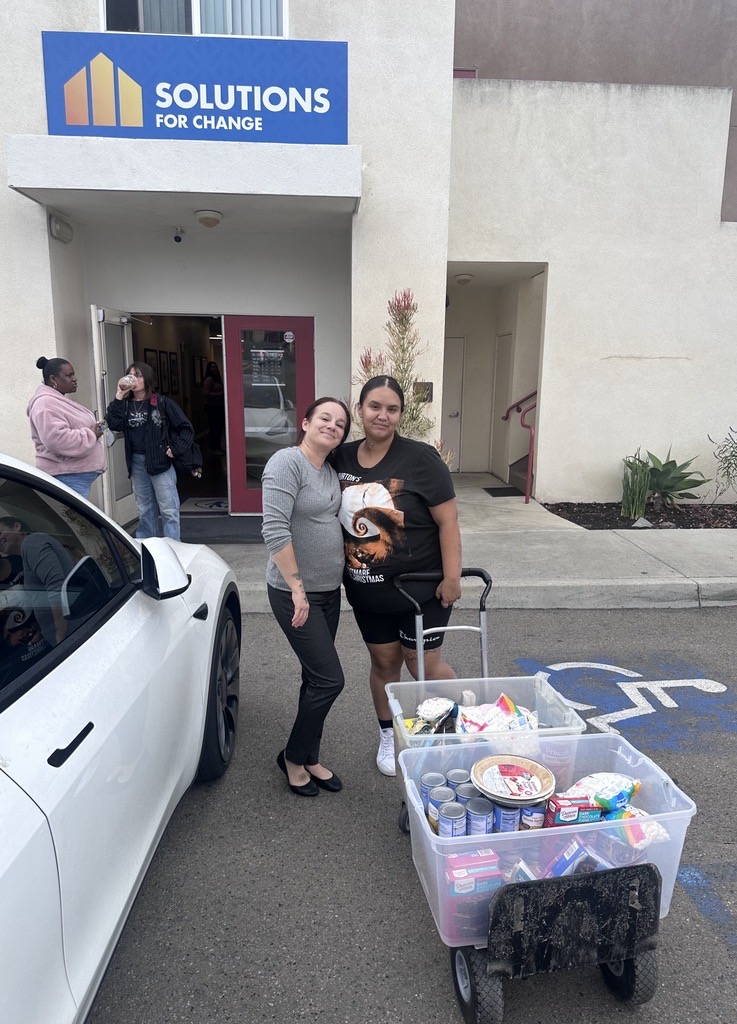 Let's take a moment to acknowledge the incredible work done by Solutions for Change. This non-profit organization is on a mission to break the cycle of homelessness and poverty through a comprehensive program addressing the root causes of these issues. If you're curious to learn more about their impactful programs and services, you can check out their website here.
By participating in the Solutions for Change Thanksgiving Drive, we contributed to a larger movement that seeks to build a stronger, more compassionate community. Your support, whether through donations or spreading the word, undoubtedly made a difference in the lives of those who needed it most.
As we reflect on the past Thanksgiving, we're filled with gratitude for the opportunity to be part of such a meaningful initiative. Thank you for being part of our journey and for your continued support. Happy Thanksgiving!
Read More