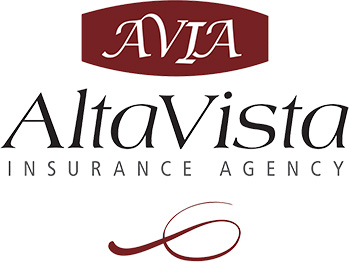 Nobody can predict the future. Accidents can happen no matter how careful you are. When you get insurance in Carlsbad, CA, you are trusting that you are protected when something unexpected happens. Unfortunately, your current policy may not be enough to protect you from serious financial consequences.
At Alta Vista Insurance Agency, we understand how devastating it can be to discover you aren't as well protected as you thought. If you have umbrella insurance, that policy will not take effect until your other policies max out. At that point, though, your umbrella policy will start paying the difference.
Here are some examples where people used their umbrella policy when their stand policy was not enough:
An auto insurance policy has set amounts that can be paid out in case of property damage or personal injury. Included in that are the additional amounts of money from court fees, the victim's lost wages, and other damages. In a serious accident, your standard auto insurance is unlikely to come close to paying off the full amount.
If someone is seriously injured on your property, there could be extensive medical bills and lost wages. Your umbrella policy will step up when you hit the maximum on your property insurance.
Umbrella insurance also protects you from things other insurance does not cover, such as libel (an injurious written statement), slander (an injurious spoken statement), and false arrest or malicious prosecution.
Schedule A Consultation Today
At Alta Vista Insurance Agency, we want you to experience the peace of mind you deserve. With the right insurance, you can relax knowing that if anything happens to your home or business in Carlsbad, CA, you have the protection you need. Call today so we can show you how affordable it is.
Read More