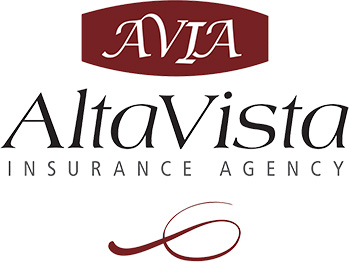 Business owners in Vista, CA can turn to the team at Alta Vista Insurance Agency. We have the experience necessary to help our commercial clients protect their businesses. Contact our team today and set up a time to learn more about our services.
Is it time for an upgrade to your property insurance?
When it comes to property insurance, it can be difficult to tell exactly how much you need. As a business grows and becomes more established and successful, its insurance needs also increase. Protecting a business through a robust property insurance policy is an effective way to gain the coverage you need.
Upgrading a property insurance policy is usually necessary every few years. As more equipment is purchased, inventory levels increase, or there is more liability risk, the need for an increased amount of coverage becomes apparent. There's no good reason to procrastinate when it comes to giving your property coverage a boost.
Now is an ideal time to make any necessary changes to your property insurance policy. Sit down with a trusted insurance expert and learn more about your current coverage, identify any gaps, and decide if it's time to upgrade your policy. It can be surprising to learn how many business owners are unsure of their exact property insurance policy and exactly what coverage it provides. If it's time for a property insurance upgrade, there's no reason to wait.
We look forward to working with you
Alta Vista Insurance Agency is here for business owners in Vista, CA and the surrounding area. If you have questions about property insurance, we are here to answer them. Contact our office today to set up a time to talk about all of your commercial insurance needs.
Read More