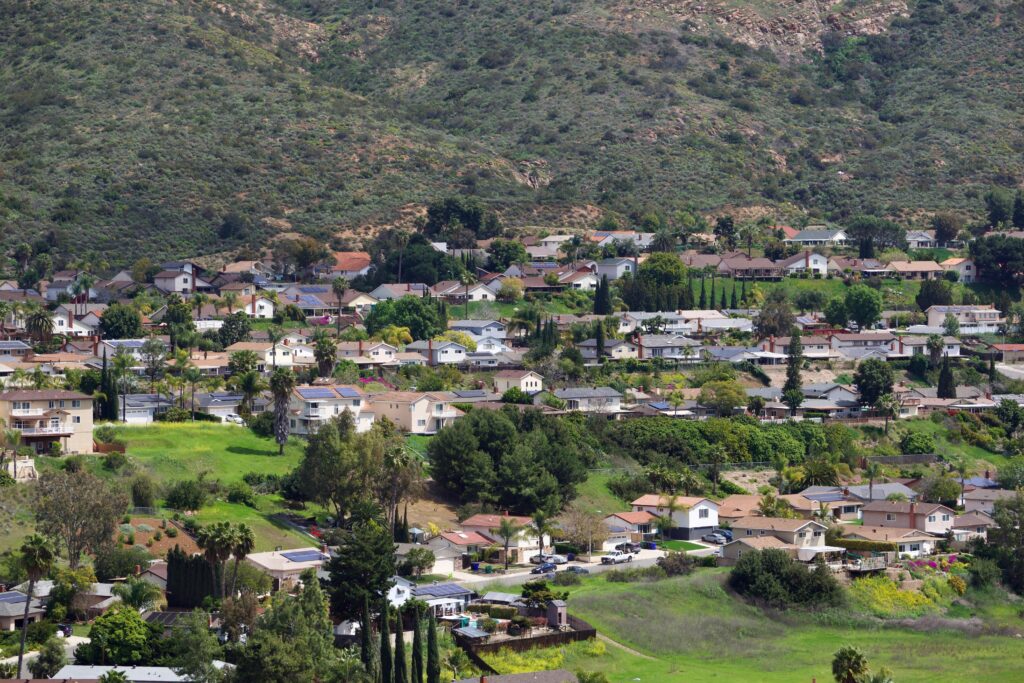 If you have your finger on the pulse of the insurance marketplace in California it would be flat lining. On Friday the industry received another heavy blow sending it into cardiac arrest.
Effective May 27, 2023, State Farm General Insurance Company®, the provider of homeowners insurance in California, announced that it will no longer accept new applications for property and casualty insurance. This will have an impact on a significant number of pending and future real estate transactions.
This decision was driven by a multitude of factors, including skyrocketing construction costs and inflation, growing catastrophic exposure, and a challenging regulatory and reinsurance market.
However, there is a glimmer of hope and a solution to help individuals and real estate professionals navigate this challenging market, myIQuotes powered by Alta Vista Insurance!
The Importance of Taking Action
The sudden halt in State Farm's offerings requires immediate action for any real estate professional. To avoid any potential complications, it is crucial to take proactive steps. Here are a few essential tips to keep in mind:
Contact Buyers in Escrow: Reach out to all buyers currently in escrow and ensure that they have selected their hazard or homeowners insurance. It's important to confirm that they are aware of the changes and ready to explore alternative insurance options.
Seek Alternative Coverage: If any buyer intended to use State Farm for their hazard or homeowners coverage, they will now need to select another insurance company promptly. Time is of the essence, and ensuring seamless insurance coverage is vital to keep the real estate purchase on track.
Act Swiftly on Insurance Contingency: If the insurance contingency has been lifted, the sudden absence of State Farm as an option can significantly impact the closing process. Moving quickly to secure replacement coverage is crucial. However, be aware that it may take longer and cost more than anticipated, so acting promptly is essential.
To help minimize the disruption that this is causing, we recommend myIQuotes, powered by Alta Vista
Insurance. Unlike direct insurance providers, they have access to a wide range of insurance carriers
currently offering property insurance throughout California.

myIQuotes has a deep understanding of property insurance in high fire areas and can efficiently navigate
through the challenges to secure coverage for your clients' new homes. They have extensive experience
working with real estate agents, and we understand the time-sensitive nature of closing escrow. The
MYIQuotes team is well-versed in the insurance requirements for new home purchases, ensuring a
simple and efficient experience.
If you're currently facing the dilemma of finding alternative insurance coverage due to State Farm's exit from the California market, it's time to take action. Reach out to myIQuotes and let their experienced team guide you through this insurance market. By partnering with myIQuotes, you can mitigate the disruption caused by State Farm's departure, ensuring smooth and timely closings for your real estate transactions.
Contact the myIQuotes team!
Phone 800-741-1500
Seth Arruda seth@myiquotes.com P 858-522-0476
Jimmi Lewis jimmi@myiquotes.com P 805-559-7133