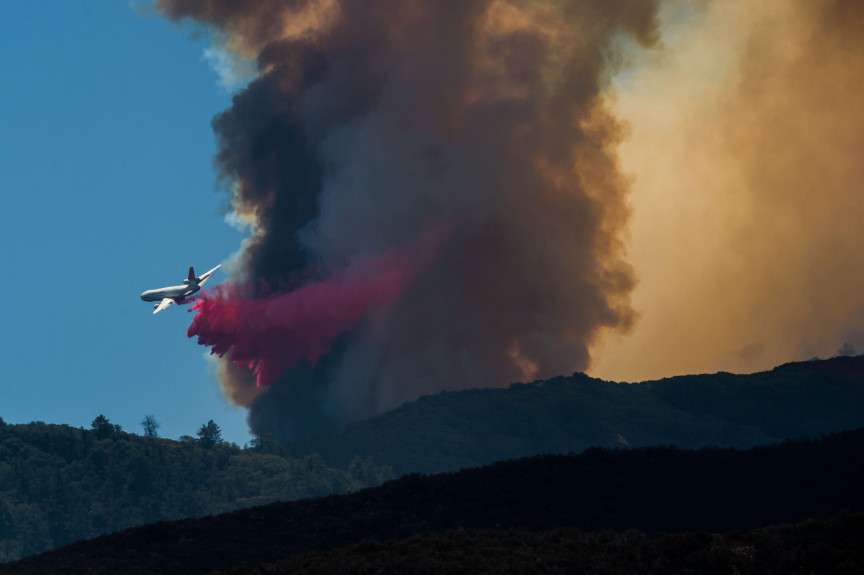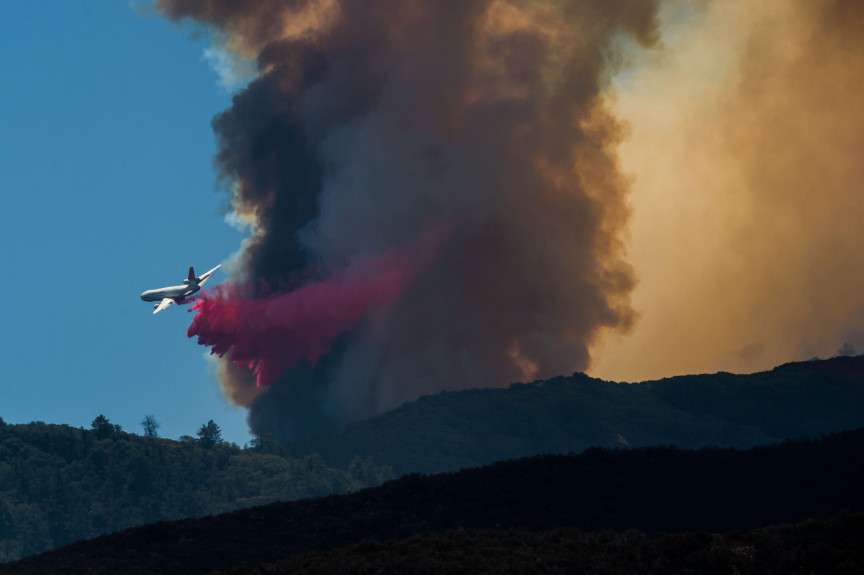 California is not off to a good start as we begin an extraordinarily dangerous fire season. We have already seen two of the largest fires in recorded history; the Mendocino Complex Fire and the Carr Fire in Shasta County, make their mark in the last few weeks.
Now, the Holy Fire in Orange County, which started on Monday, has burned more than 9615 acres and is only 5% contained as of this morning's update from the U.S. Forest Service. About 20,000 residents are under mandatory evacuation orders.
There are 17 large fires burning in California and firefighters are working around the clock. More the 13,000 firefighters and 2300 members of the National Guard have joined the firefighting effort.
Let's take a moment to recognize all the men and women that are putting their lives in danger every day to keep us safe from wildfires. We appreciate everything you do.
California is using every resource available. According to the New York Times article, California Fire Now the Largest in State History: 'People Are on Edge', There are roughly 5,300 full-time firefighters with Cal Fire, who, along with 1,700 seasonal firefighters throughout the state, are often the first to the front lines of the state's wildfires. The state also relies on thousands of federal firefighters based in California who respond to fires in national parks and forests. And there are 3,500 inmate firefighters who live in camps throughout the state and are routinely called up — nearly 2,000 were deployed on Tuesday.
According to Marti Witter, a fire ecologist with the National Park Service,
"As large as our firefighting resources are, they're limited, and we're rapidly approaching the limits of what our personnel can handle. Everyone's in the air, everyone's on the ground, and the fire's just getting bigger. So it's pretty extreme."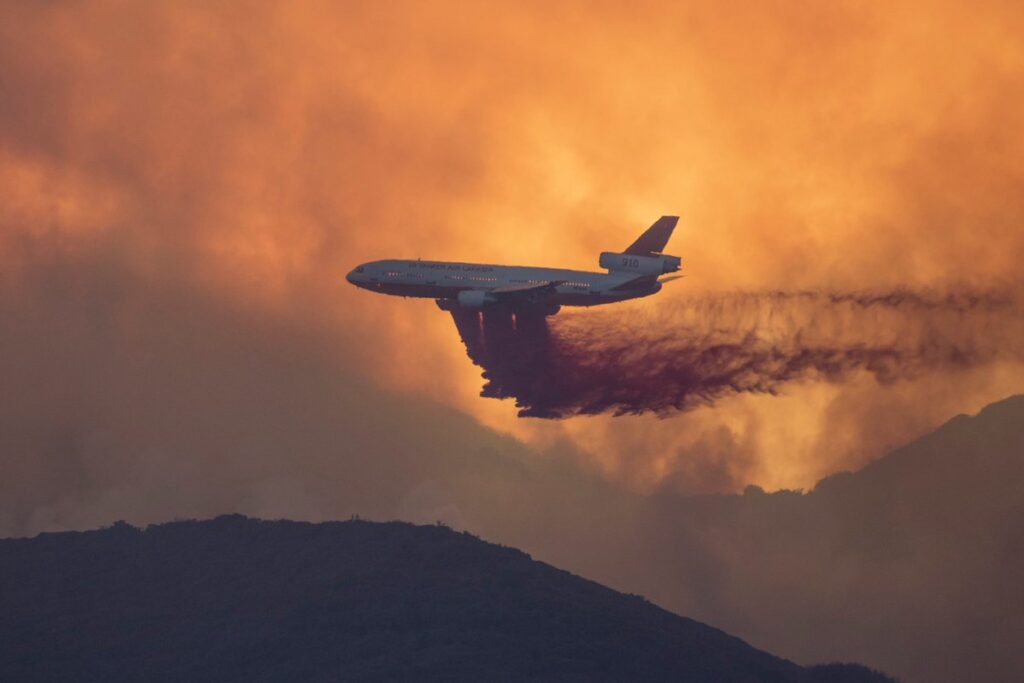 For all the latest fire updates and evacuation orders refer to Cal Fire. They have a great interactive map that tells you the locations of all the fires burning in California. You can check out their site here:
Since we are already experiencing a high fire season you need to make sure your home is secure and you have a plan. The best resources in the state are provided by CAL Fire. They have an amazing program for all homeowners: Ready, Set, Go!. Being Ready for a wildfire starts by maintaining 100 feet of Defensible Space and hardening homes with fire resistant building materials. Be Set by creating a Wildfire Action Plan with your family. Finally, be prepared to Go and evacuate your home. Leave early, before it's too late.
Thanh Nguyen with the SoCal Team One Fire Management Team suggested having a packed bag ready to go.
"Even if you're miles away, you want to be prepared if you're near the fire area or in an environment that can burn,"
It is also important to create your wildfire action plan. Your Wildfire Action Plan must be prepared, and familiar to all members of your household well in advance of a wildfire. Also, prepare your own emergency supply kit. Put together your emergency supply kit long before a wildfire or other disaster occurs and keep it easily accessible so you can take it with you when you have to evacuate. Plan to be away from your home for an extended period of time. Each person should have a readily accessible emergency supply kit. Backpacks work great for storing these items (except food and water) and are quick to grab. Storing food and water in a tub or chest on wheels will make it easier to transport. Keep it light enough to be able to lift it into your car.
All of this information can be found at readyforwildfire.org. This is a great resource for California residents to learn more about wildfires and how they can take preventative measures and be prepared in the event of a wildfire. They have interactive maps, brochures, instructional videos and links to available resources and more.
You can download the brochures for their Ready, Set, Go! program here.
Want a property specialist to conduct a full fire insurance review for you or your client? Setup a needs based analysis with Alta Vista Insurance and we'll do a full risk review through our ART of risk management.
Read More