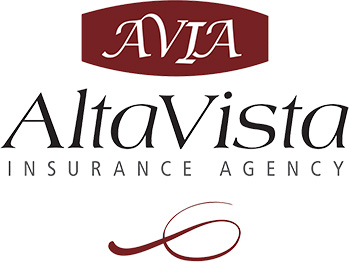 When picking an insurance agent it is important to know who your agent represents. Some insurance agents are what are called "captive" agents. Captive agents work for the company they represent. Some examples of companies captive insurance agents work for are Allstate, State Farm, or Farmers. Captive agents are limited to only offering products to you that are offered by the company they work for, whether or not that product is the best solution for your unique situation.
An independent insurance agent works for you, not the insurance company. Independent agents are free to find a policy that best fits your needs no matter which insurance company is offering the coverage. Independent agents really do work for you, not the insurance company. They are free to offer multiple policy options side by side for you to review. When the insurance companies compete for your business, you win.
The agents at Alta Vista Insurance Agency are proud to be your local independent insurance agents. We are located in Vista California and strive to be a local independent resource for you, our clients. Our staff is your team, and we are here, ready, and able to provide responsive customer support to our neighbors throughout San Diego County. We primarily serve Vista, Oceanside, San Marcos, Escondido, Rancho Bernardo, and Poway. Please feel free to contact us for your insurance needs.
Contact us today to learn more about how we can service your California insurance needs. We look forward to hearing from you!
Read More