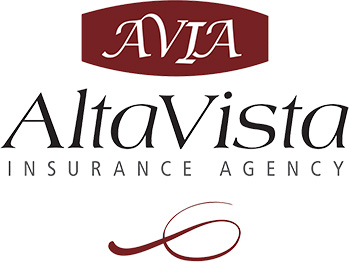 Before purchasing a home, consider these variables as you reach the insurance inquiry stage.
1) Compare multiple insurance companies
Compare coverage, price and financial stability. You are not required to buy from a particular insurance company, however you want an insurance company that is stable and responsive when handling claims. Shop for value, not price. Customer service and ease of doing business are key when selecting an insurance company that is right for you.
Shop for value, not price.
2) Set up your payment out of Escrow, and use an Impound Account
If you're like most homeowners, you'll tack monthly insurance payments onto your mortgage check. The lender will pay your insurance premiums (usually your property taxes, too) out of your escrow account. Lenders prefer this option because it lets them know your insurance premiums are being paid, and their investment is well protected. Most likely, you'll need to pay for one year of insurance at closing. Bring information about the insurance policy you have chosen and the money to cover the first year's premium. For all cash purchases you are not required to provide insurance for the closing but it's a good idea to purchase home insurance for peace of mind.
Most likely, you'll need to pay for one year of insurance at closing, as lenders prefer this option.
3) Look at Bundling and Saving
Consider buying your homeowners and auto coverage from the same company for as much as a 30% savings. Discounts are also available if you add more policies, like a motorcycle, watercraft, or personal umbrella. If you experience a significant loss, like a fire or storm, that is covered by your homeowner policy and have other policies that are affected, like an auto or motorcycle, the carrier may waive all deductibles after the home policy deductible is paid. Contact us and we can conduct a needs-based analysis to identify your possible exposures and ways you can maximize your insurance protection while reducing your out of pocket expenses.
Read More