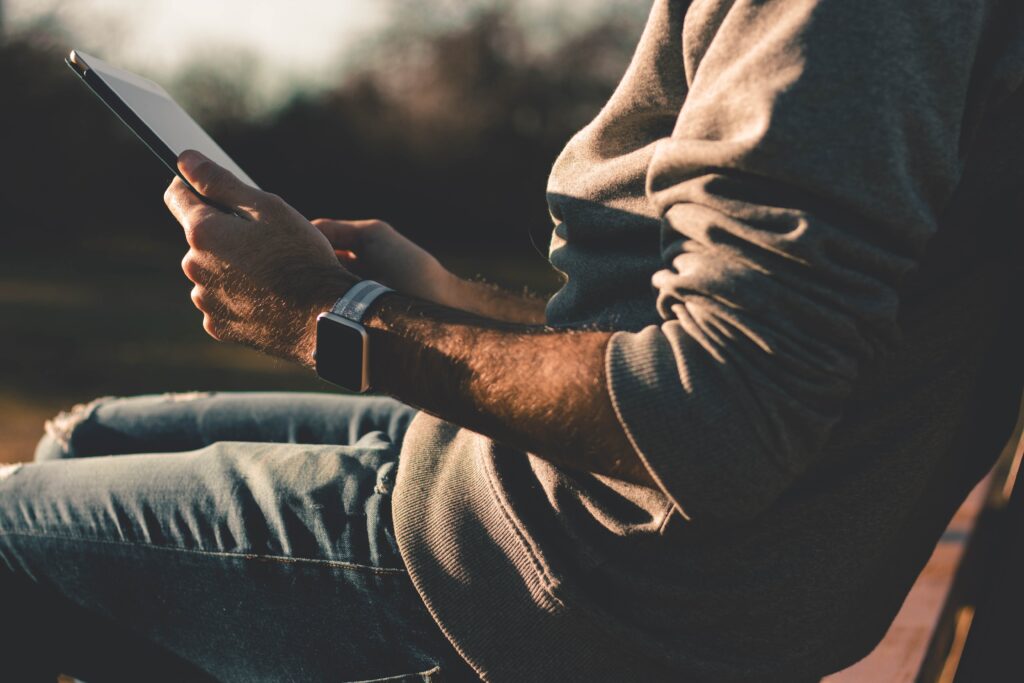 Don't get caught in the new insurance wave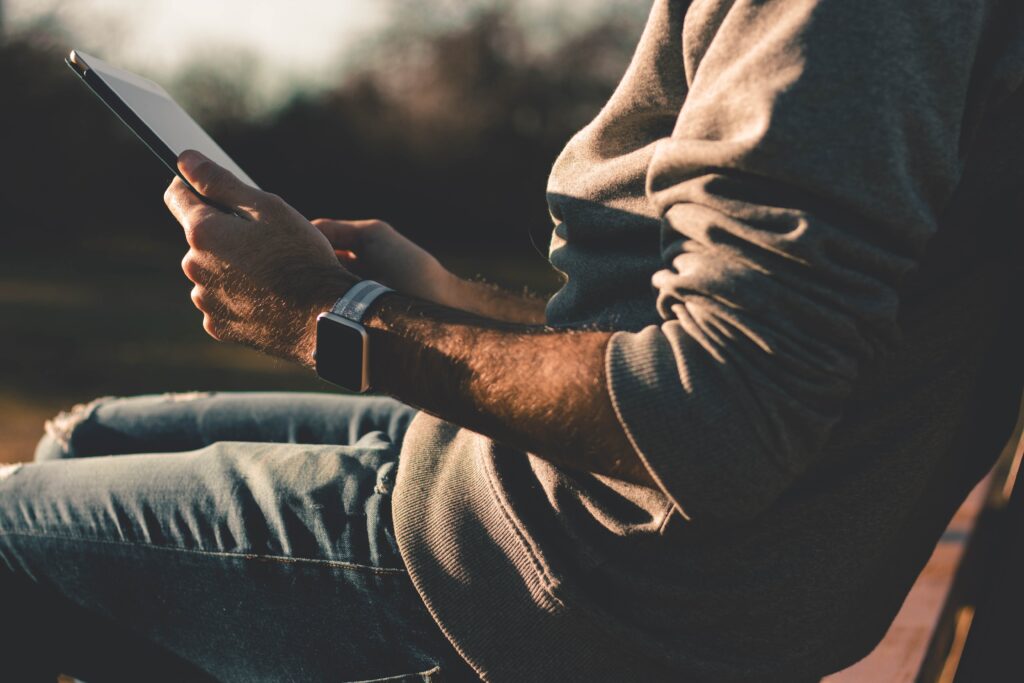 This post was inspired by the CHUBB video shown here.
It's how experts in insurance view the potential impact of disruptive businesses giving top priority to price over protection.
Chance. It's why we wear our seat belt; it's why we get healthy amounts of insurance.
https://youtu.be/euAXEOTQGd0
You've probably heard of the marshmallow experiment. Kids had a choice between getting a lone marshmallow or an entire bag. The catch? They had to wait 15 minutes alone with the single marshmallow unpackaged right before them. Mouths watering, some kids were able to make it through, others were not. Why? Their (and our) natural inclination to think short-term stopped some of them from getting the real, more lasting reward…Enduring those 15 minutes required grit and long-term thinking.
Maybe we need to take notes from those 5-year-olds who made it through, especially when the stakes are higher than missing out on marshmallows, like with, say, your beloved wedding ring, your cozy home, sweet subaru, and all your worldly goods.
For example, mass savings on insurance is a GREAT thing when done correctly, as independent agents are able to do. They can save you thousands of dollars without compromising healthy levels of defense through honest means like shopping around, spending extensive time understanding your unique situation and finding the BEST option out there, bundling, etc.
On the other hand, if savings are achieved without caution or are presented as a gimmick, as some disruptive insurance companies do today, you could be financially hurt or ruined.
Far too often, disruptive insurance companies tout inexpensive prices which favors buyers on price but counts on the unlikelihood of a costly claim affecting their clients. Many have gotten burned by this. Presenting a low price simply to create a hollow but more attractive offer is short-sighted, deceitful, and can bring about headache, heartache, and huge issues.
So how can you tell if an insurance company is honest or not? Glad you asked.
1. Read their customer reviews, and not just the ones on their website or their app. Use sites like Yelp!, Facebook, and Google to find candid opinions about their insurance services
2. Read the terms of your quote. 
3. Contact an insurance professional to review what the fine print means and get a second opinion. If you need help, call 8887242124 and one of our team members will be happy to help you sort through the jargon and ensure you have got the coverage you need.
While a disaster is unlikely, it is not improbable enough to bet and thus forfeit your long-term plan, home, and savings.
Cheap but insufficient insurance just won't cut it in the long term.
At Alta Vista Insurance, an independent agency, a helpful and skilled insurance guide will find you the best prices without compromising quality.
Providing you with insurance that will protect your lifestyle, your future, and your assets since 1978,
Read More