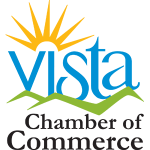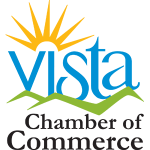 During these difficult times, we are proud to sponsor our community and members of the local Vista Chamber of Commerce here in Vista.
With COVID-19, and the stay at home order, the Chamber is offering virtual coffee and conversation events.
Several of our agents have been Vista Chamber Ambassadors in the past, and as we start getting back to business, we look forward to supporting our community in this capacity again!
Read More