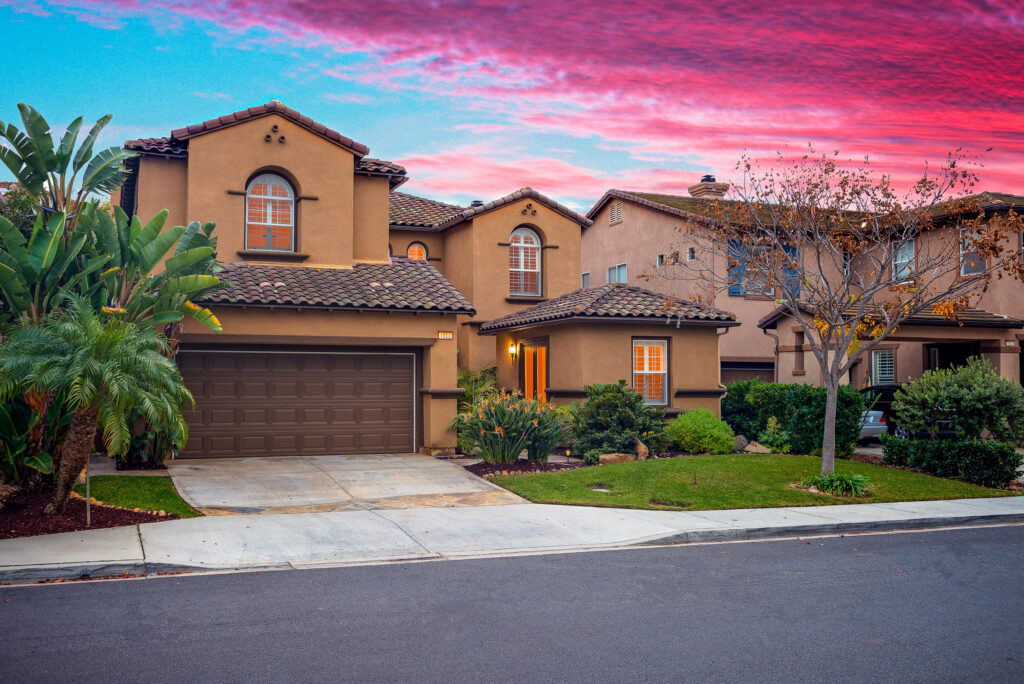 Expertise.com scored 65 agencies in Vista, California and selected the top 8 for 2021!
Recognition as a subject matter expert in homeowners insurance in San Diego, California shows how dedicated we are to helping our clients protect their lifestyles and their most valuable assets, their homes. So, when Alta Vista Insurance was selected as one of the top 8 personal lines insurance agencies in Vista, California for homeowners insurance by expertise.com we were very excited to be recognized for the amazing service we provide to our San Diego community and throughout California.
Our goal is to be an expert in real estate asset protection in San Diego, California. Focusing on property insurance is one of the cornerstones of our clients' asset portfolios and that's where we shine. Providing the proper education about the importance of financial protection gives our clients a solid foundation to build wealth and achieve financial freedom. Partner that with a subject matter expert that specializes in personal insurance like homeowners insurance, auto insurance, landlord insurance, flood insurance and earthquake insurance along with commercial property insurance, general liability insurance, commercial auto insurance, workers compensation, and cyber liability insurance in California and you have a healthy ecosystem to protect your personal and commercial assets.
This is another feather in our cap and award to put on our mantel. The last two years, 2019 and 2020 Alta Vista Insurance was selected as Agency For The Future with Safeco Insurance and Liberty Mutual!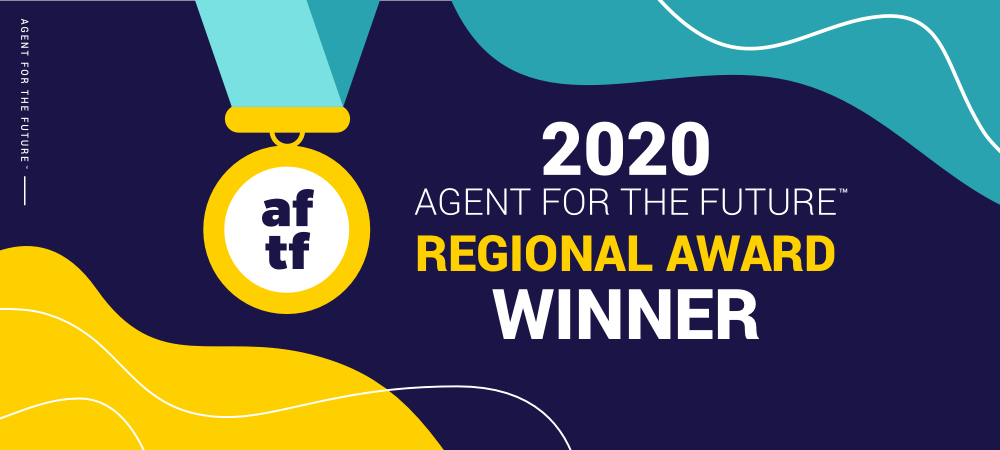 The "proof is in the pudding". I could go on and on and tell you all about the great work we do for our clients but it's better to hear their stories. Check out some our client testimonials on our Google Business Page.
As an independent agency here in Vista, California since 1978, we're no stranger to the neighborhood. Ever since then we've focused on personal and commercial property in San Diego, California working with real estate investors, property owners, homeowners, and new home buyers to give them the right plan to protect their lifestyles. We also focus efforts on helping other strategic partners in San Diego, California grow their businesses through our expertise and knowledge as an insurance guide to help them reach new heights in their businesses and provide their clients with a personal risk manager. We form long lasting relationships throughout Vista, California and all of San Diego with real estate agents, commercial real estate agents, property managers, mortgage lenders, bankers, CPA's and attorneys.
Expertise.com based their selections on a number of different criteria. They also looked at our online presence and social proof. They even took the time to test our strengthens with their surprise "mystery shopper" calls to ensure their list of insurance agencies are of the highest quality. Let's just say, we passed with flying colors! Our staff was friendly, accommodating and answered all questions about bundling personal insurance and available discounts. Their selection criteria consists of five major categories.
1. Availability
Consistently approachable and responsive, so customers never feel ignored.
2. Qualifications
Building customer confidence with licensing, accreditations, and awards.
3. Reputation
A history of delighted customers and outstanding service.
4. Experience
Masters of their craft, based on years of practical experience and education.
5. Professionalism
Providing service with honesty, reliability, and respect.
Recognition and awards tell a story that we're doing things right and putting our clients in San Diego, California first and we're just getting started. Leveraging technology and our systems to create a seamless positive customer experience is a big focus as we look at new ways to meet the needs of our customers in the 21st century. We're using more video and social media to educate our clients throughout the customer journey. Text messaging alerts and automation to keep clients informed about policy notifications and upcoming renewals has been a great addition to our client experience. During COVID-19 we're able to reach our customers through virtual meetings using Microsoft Teams and book appointments using our online virtual calendar. If you're looking for a better insurance experience and a personal guide to keep you informed about how to protect your lifestyle, we'd like to welcome you to Alta Vista Insurance.