Umbrella insurance is a unique type of coverage that works along with other types of insurance to boost those policies. When you already have home and auto insurance, it's helpful to also have an umbrella policy to make those policies stronger when it comes to liability insurance. When you want to be well-covered by your home and auto insurance, it's smart to get an umbrella policy to increase your coverage.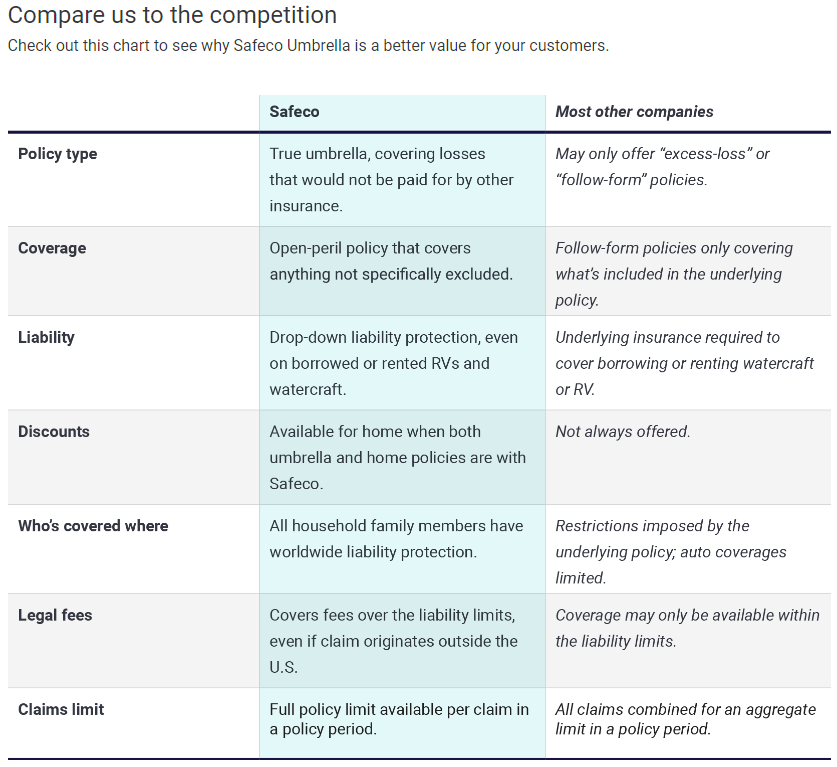 When you are interested in getting an umbrella insurance policy, give us a call at Alta Vista Insurance Agency in Vista, CA.
Boost Your Liability Coverage
Once you already have home and auto insurance, you may not have as much liability coverage as you think. Often, these policies come with little liability protection, and that's where umbrella policies come in. Adding more liability coverage to both your home and auto policies can be highly expensive. It can prohibit many people from getting the coverage they need. But with umbrella insurance, you can do the same thing at a much lower cost. This insurance adds more liability coverage that you need to pay for expensive medical bills after an accident.
Paying the Overage
When an accident happens that you are liable for, your auto or home policy will step in to pay as much as it can toward the medical bills and other expenses that you owe for the other person's injuries. However, it will meet its limit and stop paying. If it stops paying while there are still more bills to pay, you will be responsible for that overage. When you have umbrella insurance, it will pay that overage to protect you financially.
Get Your Umbrella Policy
If you want to be better protected against liability, talk to an agent about umbrella insurance. Call us at 1-888-724-2124 for a quote from Alta Vista Insurance Agency in Vista, CA.