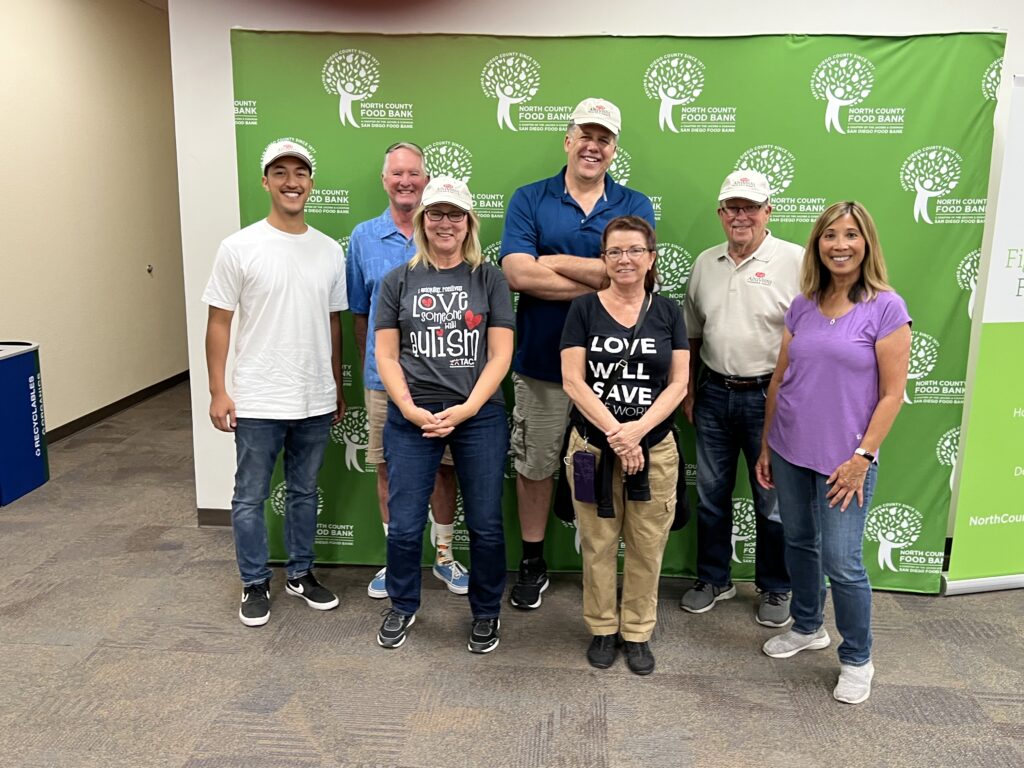 Hi Clients, Friends and Family!
I wanted to share with you the great group of people I am blessed to work with. Did you know the San Diego Food Bank also has a North County location? The North County location serves over 10,000 families facing hunger in Vista, Oceanside, San Marcos, Escondido, Carlsbad and through out San Diego in need monthly with quality meals. We were excited to help our community!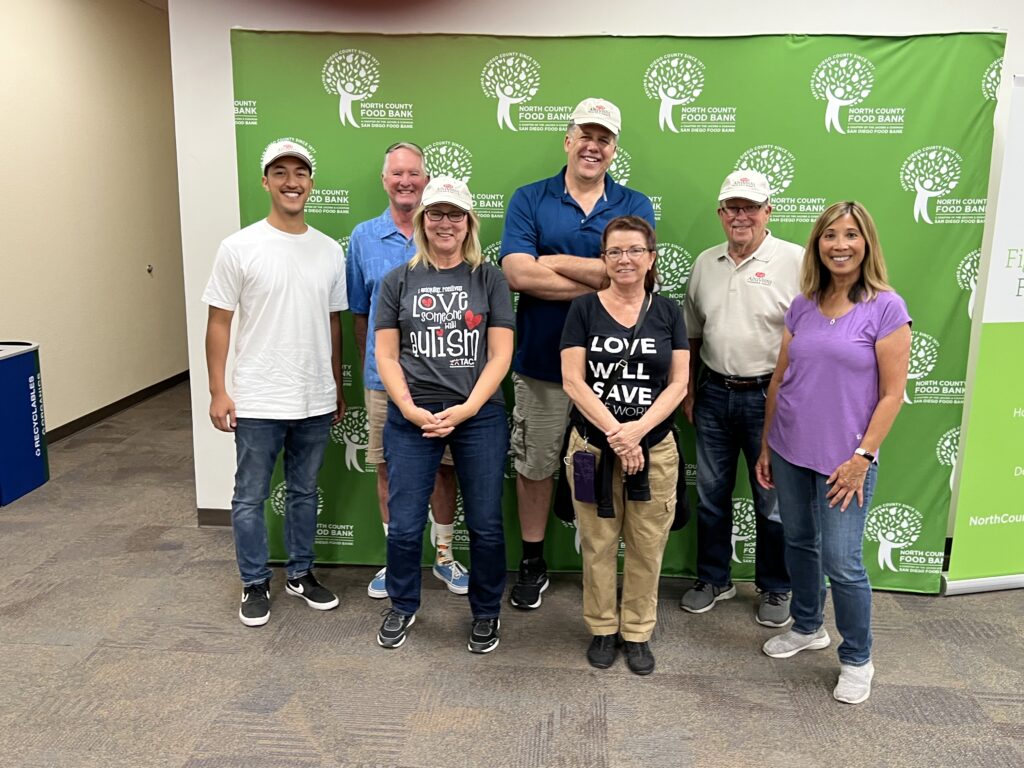 Our agency had a great time and a lot of fun on our recent community service project! We were happy to volunteer over 32 hours of our time today to help a great cause here in our community. During that time we moved over a thousand pounds of plums into five pound bags for distribution to those in need.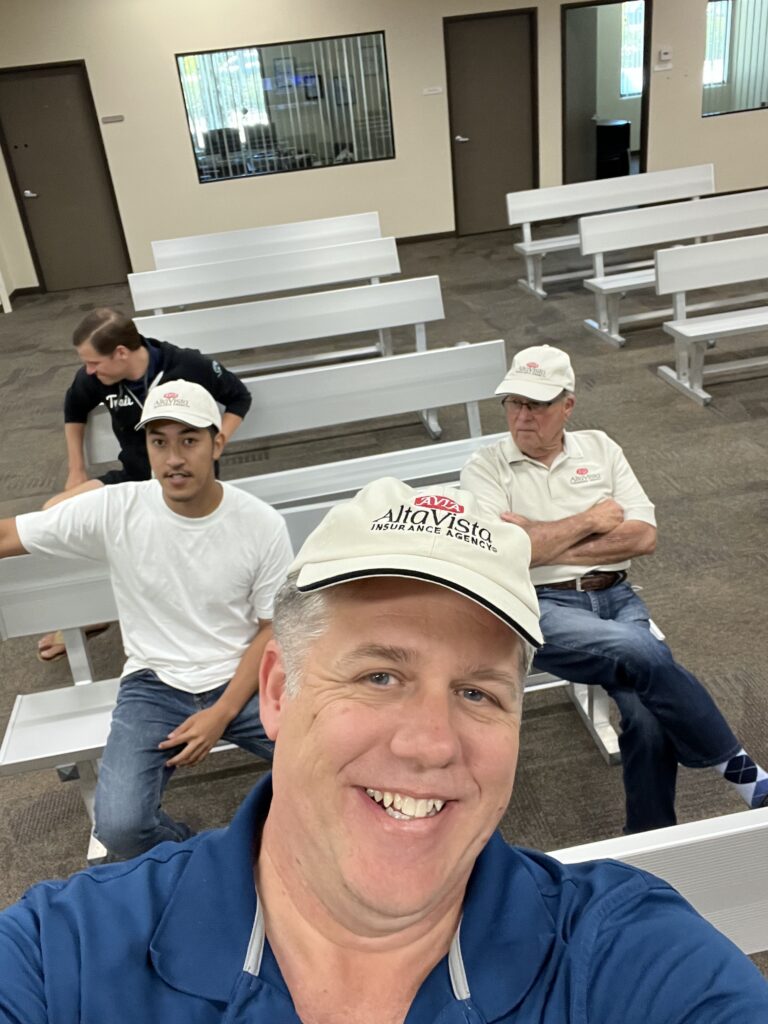 If you haven't volunteered with the North County Food Bank before, I highly recommend it. We excited to help the North County Food Bank by sorting fresh plums into five pound bags for distribution to the community in Oceanside, Vista, San Marcos, Escondido and throughout San Diego. Here is a great video about the people in our community benefiting from this program.
In addition to that, the North County location also servers as the Diaper bank for San Diego. Many young working moms are in need of diapers to send with their kids to day care to be able to get back into the workforce to make a difference. We at Alta Vista were excited to donate dozens of diapers, as well as our time this week! With 3 kids of my own (thankfully all out of diapers!) I know how expensive it can be to have kids in day care and keep them fed and in diapers. Here is the link if you would like to donate to this valuable community resource.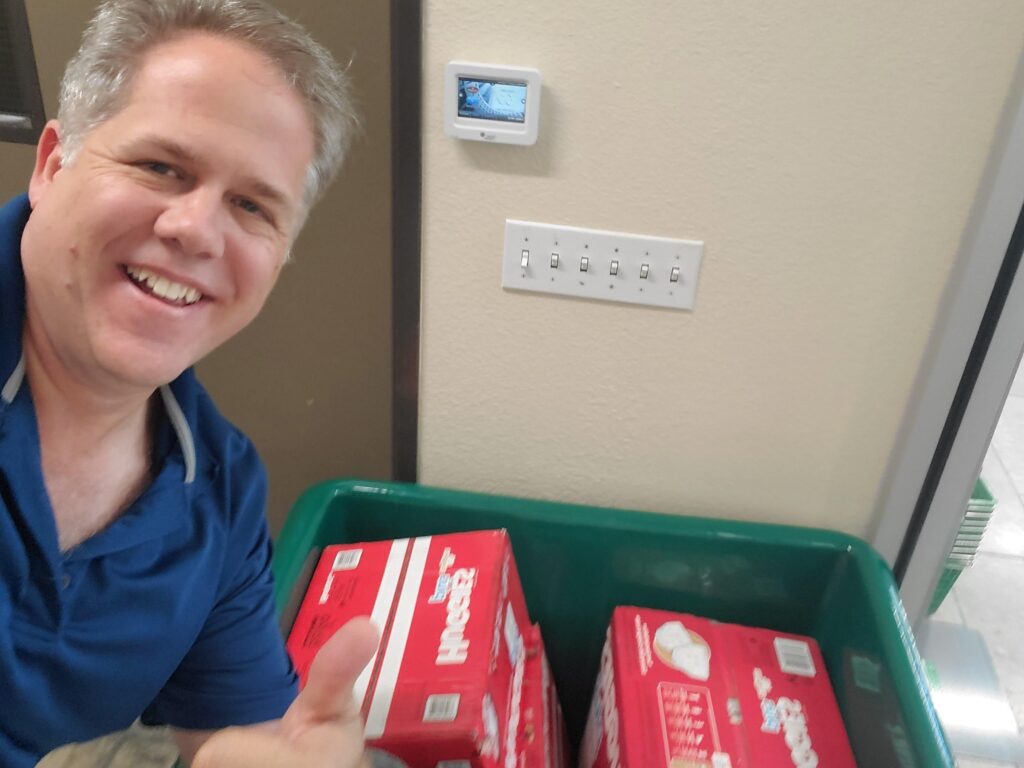 Read More