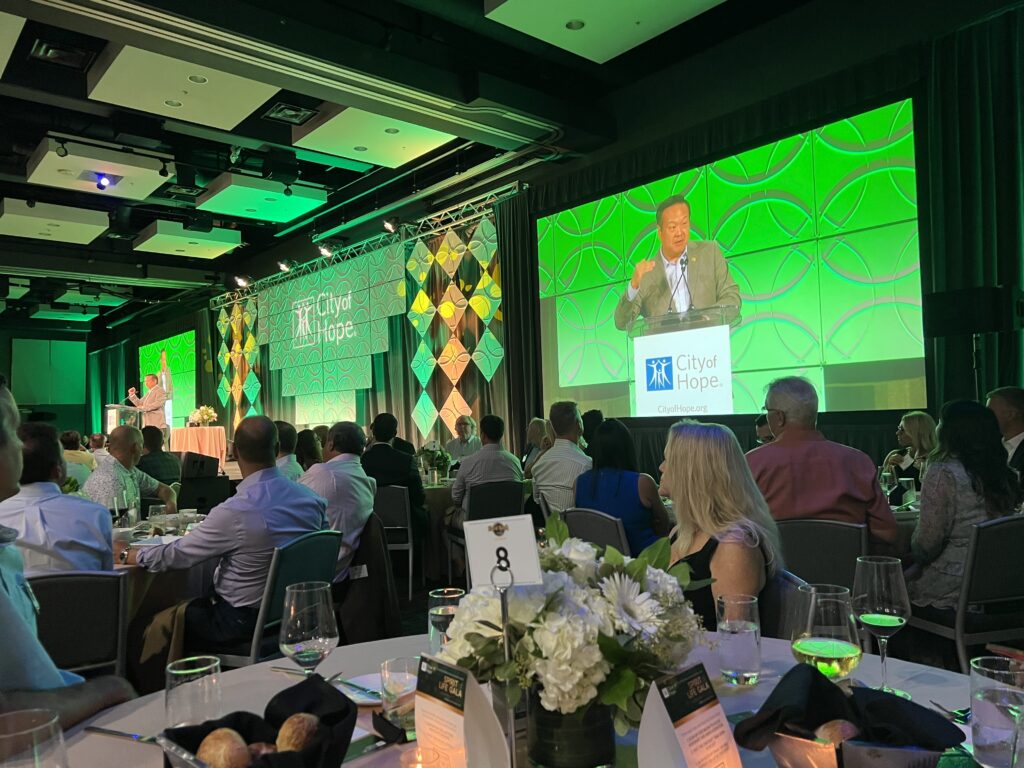 City of Hope Gala – Hard Rock Hotel San Diego
Paul Patterson along with Sandi Grigg from The Hartford Insurance invited my wife and I from Alta Vista Insurance along with our friends Brandon and Justina Strausbaugh from Pauma Valley Insurance to the 2022 City of Hope Gala.
National Insurance Industry Council | Spirit of Life Honoree | City of Hope
The Spirit of Life® Award is City of Hope's most prestigious honor, presented to an esteemed community of industry leaders around the world who have made a significant commitment to support those in need. Honorees are selected for their notable contributions to the community in which they live and the profession in which they work. This year, the National Insurance Industry Council (NIIC) honors Joel Cavaness, President, Risk Placement Services.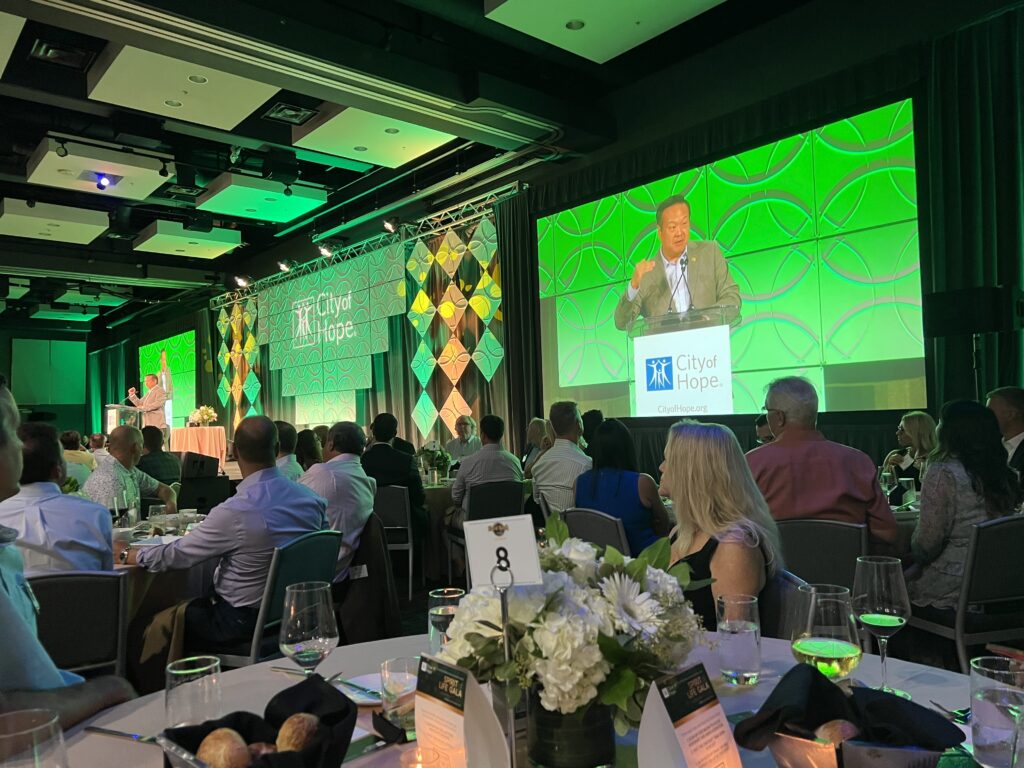 We were able to "Rise our paddle" for Lung Cancer Research performed at City of Hope and raise hundreds of thousands of dollars. Truly a special evening, for a very special cause.
Read More