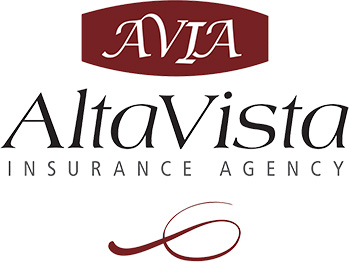 Being involved in an accident is scary and stressful, but you'll want to remain calm and focused to ensure that you, your loved ones, and any other involved parties are safe. If you are involved in an accident, remember to breathe and then follow these important steps. And remember, Alta Vista Insurance Agency in Vista, CA is here to help.
What to do after an auto accident
1. Focus on Safety
If the accident is minor and your vehicle is drivable, move it from traffic and to the side of the road or highway. Turn on your hazards and utilize cones or warning triangles if you have any to alert other vehicles to the accident. Once done, check for injuries on yourself before moving to any passengers in your vehicle and finally, other vehicles that are involved in the accident. If you have even the slightest doubt that someone is injured, err on the side of caution and call 9-1-1.
2. Information Gathering
It is always best to contact the police and ask that an officer be sent to the scene to produce a police report that is invaluable in the insurance claim process to determine who is at fault. If the police are not called or unavailable for a significant time, you should gather key information yourself to include the following for all parties involved:
Names and contact information
Vehicle descriptions
Driver's license numbers
Insurance companies and policy numbers
Names and contact information for any eyewitnesses
3. File a Claim
You should contact your insurance company as soon as possible after an accident to start the claims process. Many insurance providers will let you start a claim from their mobile app to save time and hassle.
If you are shopping for car insurance, Alta Vista Insurance Agency in Vista, CA is here to help. Give us a call today to schedule a no-obligation consultation to learn more about our insurance products.
Read More