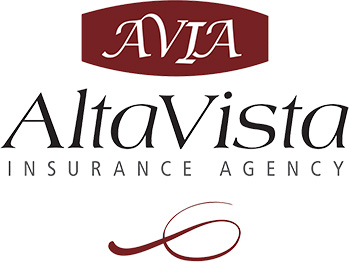 If you are in the Vista, CA area, there are many forms of insurance that you should consider obtaining. One of the most important forms of coverage to consider getting is health insurance. This coverage can help ensure that you have access to affordable healthcare. There are several situations when someone here should get a health insurance plan.
When Looking for Access to Care
The main situation when someone should get health insurance is when they are looking for access to affordable care. Seeing a doctor, getting prescription medication, and receiving more significant medical care when needed is important. If you have a health insurance plan, you will have access to affordable care when you need it. This can help to save you money and stay healthy.
When Looking to Comply with Law
While it is important to have health insurance to ensure you have access to care. You may also need coverage to comply with the law. For the past several years, all people have been required by law to carry health insurance. If you do not have evidence of coverage throughout the year, you could be penalized. These penalties are frequently applied at the end of the year when you file a tax return and need to provide evidence of coverage.
Having health insurance in the Vista, CA area is always critical. As you are looking for a health insurance plan, you will quickly find that there are many options to consider. If you are in the market for a new health insurance plan, calling Alta Vista Insurance Agency can be very helpful. The Alta Vista Insurance Agency team understands the value and importance of this coverage and can offer the support you need to choose a new policy.
Read More