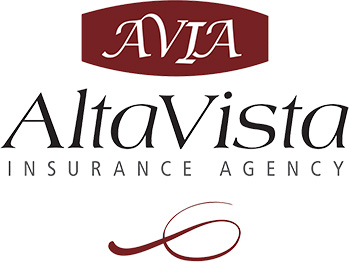 Most people know that homeowner's insurance helps cover the home in case of liability or damage, but what do people who don't own a home do? Is there something to protect their possessions or cover them if they are liable for something? Yes, there is something called renters insurance that is available for people who rent a home or apartment instead of owning their home. Alta Vista Insurance Agency in Vista, CA is here to assist.
Here are some things that you need to know about this vital coverage.
What renters insurance does and doesn't cover
Renters insurance covers many things, but there are also some things it does not cover. The three main things renters insurance covers are liability, personal possessions, and additional living expenses. Let's dive into what each of these means.
Liability
Sometimes things happen at your home, and you are found responsible for damage or injury that may have occurred. When this happens, your liability coverage will cover the costs so that you don't have to pay out of pocket. Liability insurance also covers you in the event of a lawsuit.
Personal possessions
If there was a fire, theft, or vandalism in your rented home, personal possessions coverage helps pay to replace your things. If you didn't have that coverage, you would have to replace all your belongings, which could get quite expensive.
Additional living expenses
There are times when something happens, and you are not able to live in your rental. When this happens, your renter's insurance can help you cover the expenses of renting a hotel room and eating your meals at restaurants until you can live in your home again.
How much insurance should you get?
It is helpful to look through all your things to get a good picture of what you have. Next, you should take pictures and get a value estimate of your possessions. You can have an insurance agent help walk you through the process.
Give Us A Call
Contact us at Alta Vista Insurance Agency in the greater Vista, CA region, for more information or a quote.
Read More