We were at it again! Back to the North County San Diego Food Bank Vista branch location to volunteer as a group. Afterwards we took a little "R-&-R" at Belching Beaver PUB 980 – Where I highly recommend the BBQ chicken flat bread. Also, everyone really liked the "Nitro Stout Peanut Butter Ale," Sounds Yummy!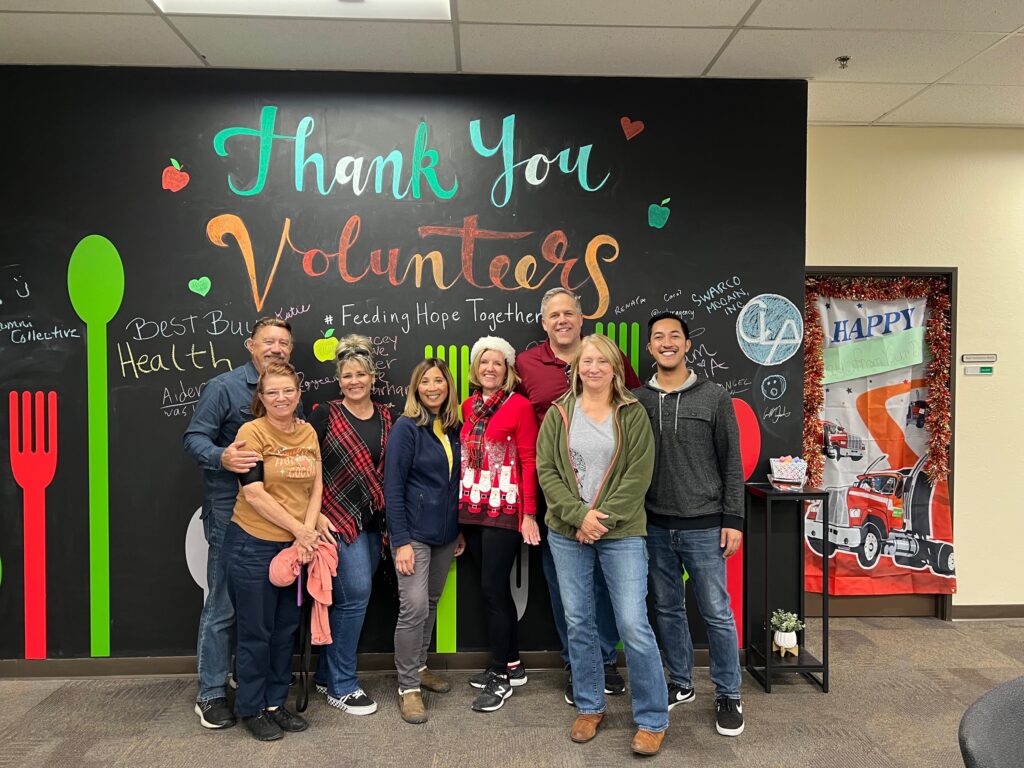 Our Alta Vista Insurance Agency team were joined by Diane Nagle from Mercury Insurance and Nancy Trejo from Safeco. Two of our favorite carrier partners! It's great to see the people behind the policies at our carrier relationships out in the community making a difference for the kids that need it. THANK YOU BOTH NANCY FROM SAFECO and DIANE FROM MERCURY!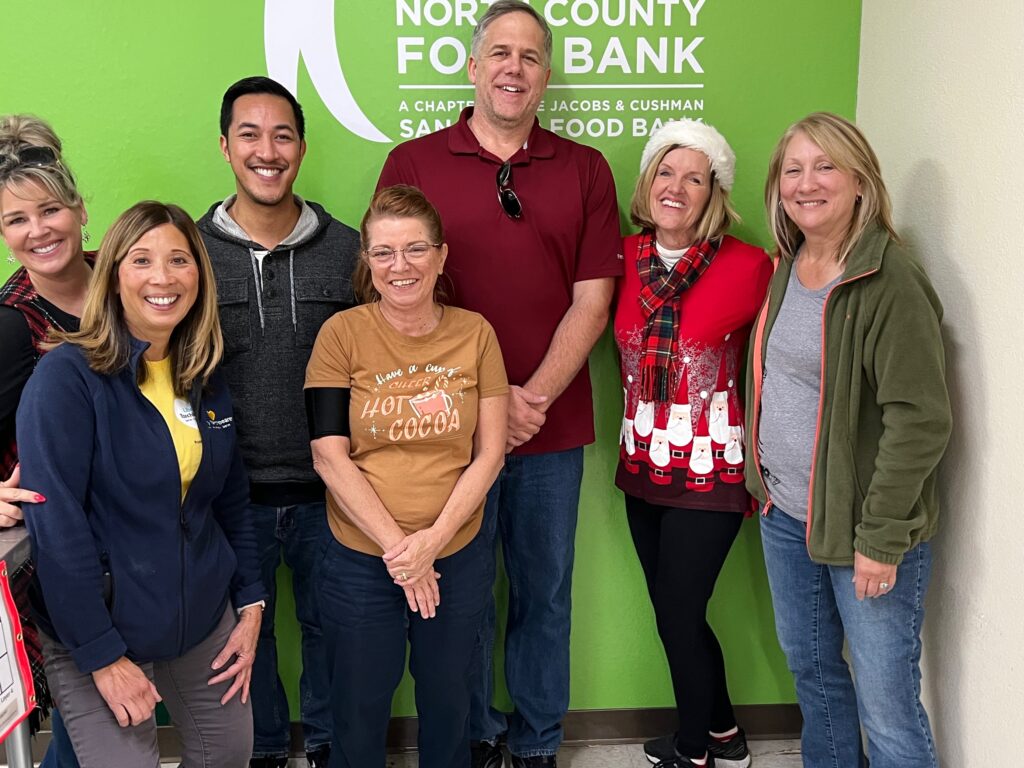 In the 2 hours we were there, we were able to complete 477 bags to go out to various middle schools around North San Diego County for kids with food insecurity to be able to take home over the weekend when they don't have access to free and reduced lunch service at their school. We were "Group 1" and completed 214 of the bags, and "Group 2" completed 263. But really the kids are the winners!
Did I mention it was also my 50th birthday? Thank you everyone on our team for the happy birthday wishes! You all make working together a lot of fun! I appreciate each and every one one of you!