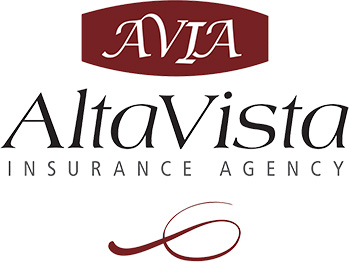 4 Common Misconceptions about Flood Insurance from Homeowners
According to an article from Property Casualty 360, the amount of rain or snow falling from the top 1% of intense storms has increased in every region. Add to that the problem of antiquated infrastructures and sewer systems plus overbuilding and dwindling wet spaces, and the threat of flooding can affect anyone, anywhere. From 2008 to 2012, the average residential flood claim amounted to more than $38,000, according to the National Flood Insurance Program (NFIP). Yet most consumers don't know what they can do to protect their homes and belongings against a flood event. Top misconceptions about Flood insurance
"I don't have to worry about flooding because I don't live near a body of water."
Haven't you been watching in the news about random flooding in places like Arizona and Nevada? Standard NFIP policies cover damage from overflow of inland or tidal water, unusual and rapid accumulation or runoff of surface waters from any source, and mid flow.
"I don't qualify for government flood insurance because my property isn't located in a flood plain."
NFIP can provide coverage available to any homeowner, regardless of their location, through two separate client segments: standard and preferred (B, C and X zones), and high-risk locations (A and V zones). Carmody estimates that 25% of all flood claims come from preferred or standard locations.
"I can't afford flood insurance."
In NFIP's standard and preferred areas, annual premiums can start as low as $415 a year for $250,000/$100,000 in coverage.
"I already have homeowners' insurance, so I'm covered if my house floods."
In the deluge of claims following Super-storm Sandy, many policyholders did not know that their homeowners' coverage did not include flood. Let Alta Vista Insurance Agency walk you through the process of how a flood policy works. Although the standard homeowners' policy does not cover overflow of inland or tidal waters, it does include coverage for damage from cracked pipes or other internal systems failure, he says. Additionally, sewer backup coverage is available by endorsement. See? There aren't any more excuses to avoid flood insurance. Call us (888)724-2124 and we can work up a quote in minutes.
Read More