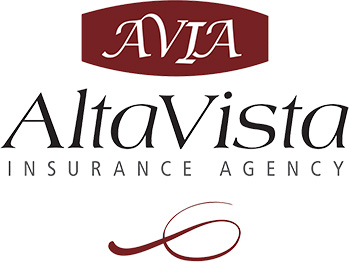 Our Farm & Ranch coverage is one the most comprehensive and affordable coverage plans in the industry. It starts with the basics – your home, your farm or ranch, and your assets – and can extend to cover your personal and work vehicles, your crops, and even your livestock. You can even pick and choose the niche coverage you need, including natural disasters, identity fraud, animal collision and more.
Each year there are an average of 22 deaths per 100,000 farmers and ranchers nationwide. Accordingly, the National Safety Council lists farming as the second highest hazardous occupation in the United States, second only to mining.
At Alta Vista Insurance, we can even help you with liability coverage as well. Our flexible Farm & Ranch liability coverage can cover personal and farm liability, when you need it and as you need it. This extends to family farm partnerships, corporations, and trusts and can cover everything from your home to your heavy machinery to your livestock.
We can fold all of your coverage into one, all-encompassing policy, saving you time and money. In fact, with our Common Loss of Deductible clause you only pay one deductible if the same unfortunate event damages multiple pieces of property covered by separate policies. That's our level of commitment to your protection – and your prosperity.
Contact us today to find out how we can customize our Farm & Ranch coverage to suit your needs.
Read More